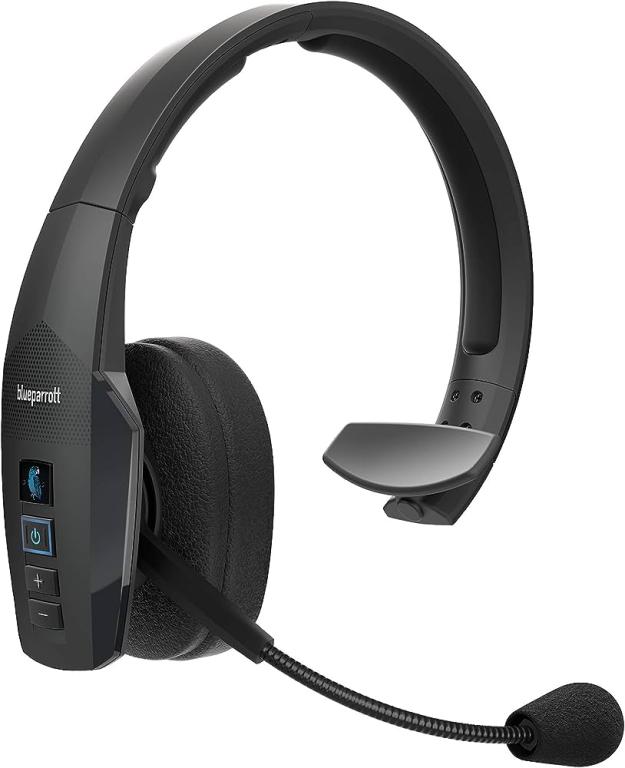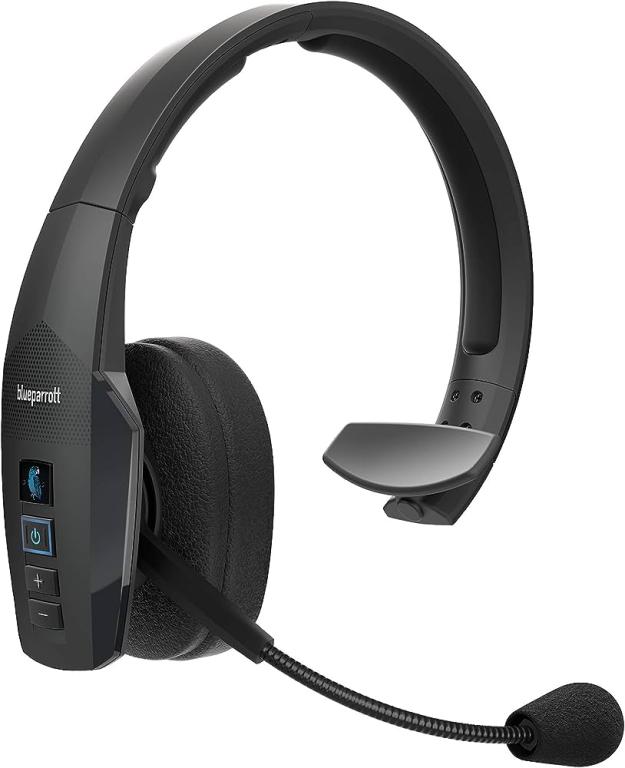 Blue parrot B450-XT Classic Advance Noise-Cancelling Microphone Headset
The BlueParrott B450-XT is a Limited Edition Advance Noise-Canceling Microphone is made for the carriers who are on the road all the time which is perfect for anyone who needs a high-quality and reliable microphone. Its advanced noise-canceling technology and durable construction make it perfect for outdoor enthusiasts and have a great comunication.
It offers large ear cushion, padded headband and deliver powerful sound and enables simple wireless pairing with your Bluetooth-enabled device. The B450-XT also has more advanced Parrott Button features, like voice control, for hands-free control of headset functions, and voice memo record.
Microphone Headset

Long Wireless Range (300 Ft.)

HD Voice
Stay Connected With NFC, AD2P Support and Bluetooth
Large Earcups & Customizable Parrott Button
Voice Memo Record
Mic Style: Flexible Boom
Over-the-Head Wearing Style

VoiceControl™


- For Hands-Free Control of Headset Functions
Micro-USB Charging Interface

24 Hr Battery Life

500 Hours (20 days) of Standby Time
100 Hz to 10 kHz Microphone Frequency Response
20 Hz to 20 kHz Speaker Frequency Response
Impedance: 32 O ± 15% @ 1 kHz
SPL: 123 dB ± 3 dB at 1 mW