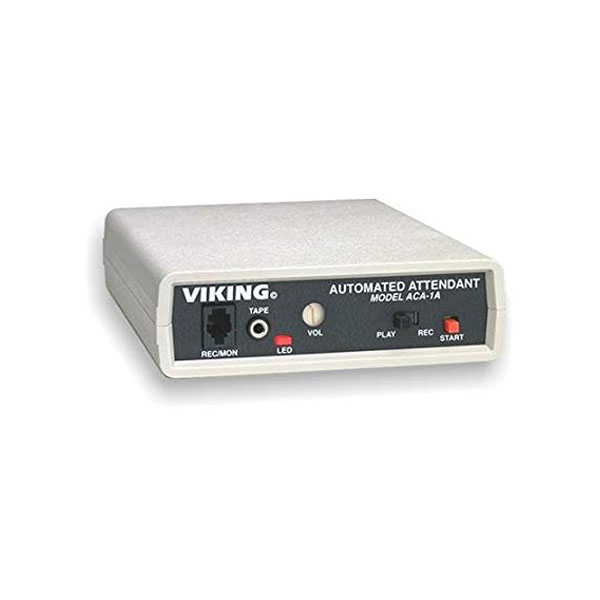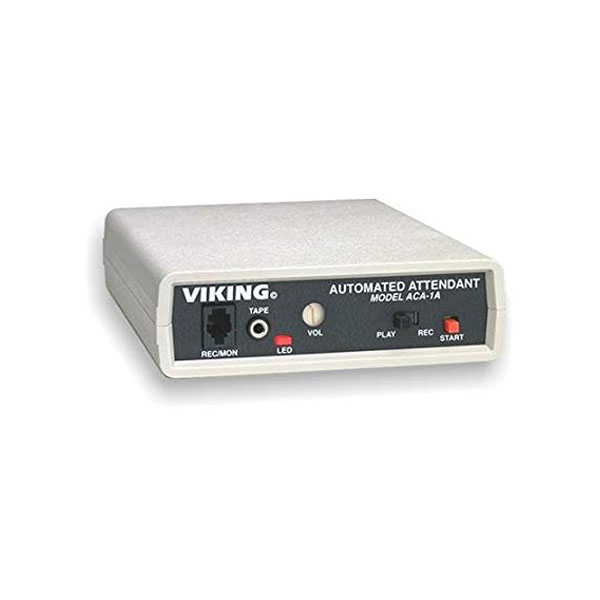 Features:
Answers promptly and also courteously.
It can professionally greet and also process your calls.
You will get the bilingual mode that gives menu selection specifically in two languages.
It is able to process nearly four calls per minute (it is stackable for greater capacity).
There are separate announcements present for greeting/menu, confirmation as well as busy message.
This unit is compatible with Centrex, Key, PABX, as well as Hybrid and also other systems.
The remote or local recording option is present.
It can store till (9) 16 digit speed dial numbers plus (1) 32 digit number.
It blocks 8+ and also 9+ dialing.
Programmable ring delay is available.
Record announcements particularly with a useful standard carbon handset or even tape player.
You will get the touch tone interruptible announcement feature.
CPC disconnect detection feature.
Programmable hookswitch flash timing is available.
It lets callers to be able to route themselves, using a touch tone phone particularly to an extension or even department.
It is possible for callers to interrupt the message whenever they want by simply dialing a single digit or even extension.
Those callers who do not have a touch tone phone tend to default to some live attendant.
This unit tends to be a single-port type of Automated Attendant that has a handy user recordable digital voice announcer.
You will get one minute of handy non-volatile digital memory that will give a greeting along with a menu consisting of a maximum of 10 departments or also extensions.