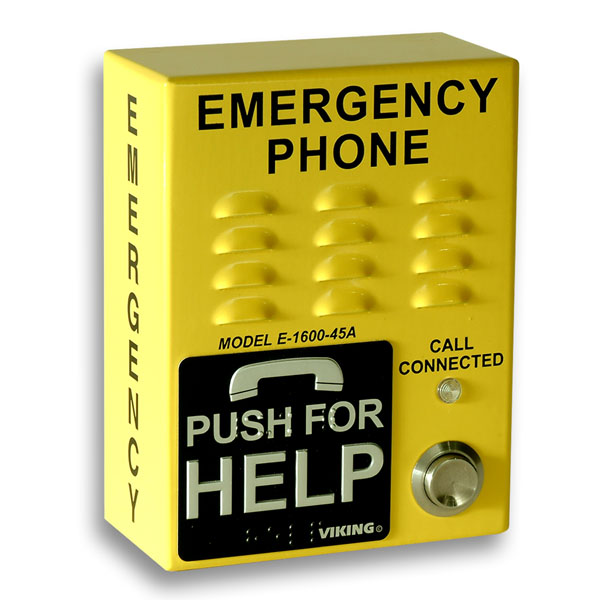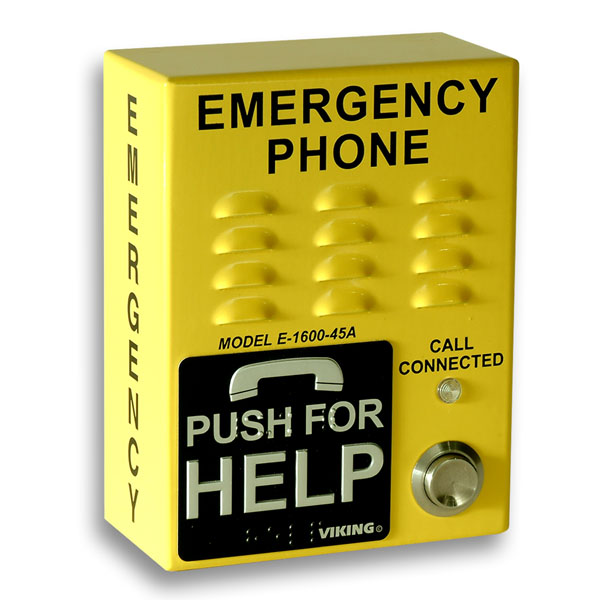 Features:
This is an ADA Compliant emergency phone.
It has been designed in such a way to give customers quick and also a reliable type of hands-free communication. This is for standard analog telephone line and analog phone system station port.
This emergency phone meets ADA requirements that are for an elevator and also emergency telephones.
Another positive point is that this emergency phone can be programmed from a touch-tone phone.
When it comes to how many programmable emergency numbers this emergency phone can dial, this is up to 5. It can also dial two central station numbers.
You may find the feature that this entry phone can be programmed in such a way to automatically give a digital announcement to state the location of emergency calls, useful. Knowing the location can help some out for instance if this phone is in a huge stadium. A DTMF touch tone code can as well be delivered.
This entry phone has a "Call Connected" LED which can be useful. You can initiate this manually or also automatically.
All programming parameters, like phone numbers and also location numbers, will be stored in the non-volatile memory.
This entry phone needs no batteries and external power because it is phone line powered.
It is also compatible when it comes to the common type of Central Station Monitoring equipment.
With this emergency phone, you will get the Automatic Noise Canceling feature that will help in noisy environments by giving you clear audio.
This emergency phone is remotely programmable.
It is programmable to auto-answer, particularly on incoming calls.
There is the advanced call progress detection feature.
Hands-Free operation is another feature that you will get.
If you wish to use this outdoors where it will be exposed to precipitation and condensation, you can get the E-1600-45A-EWP model.