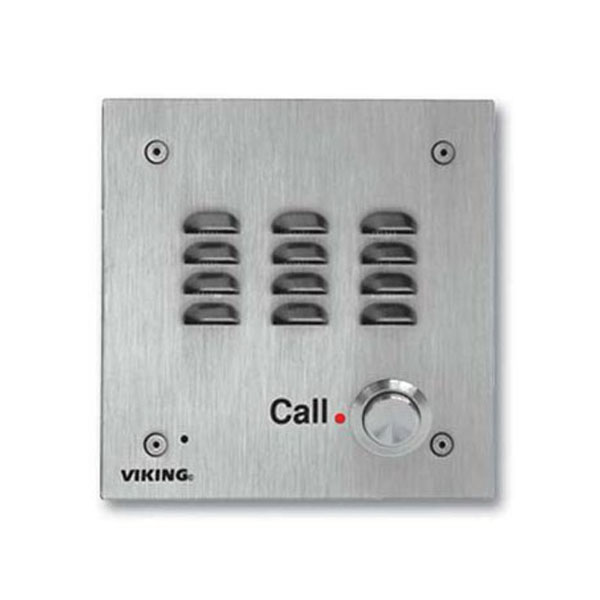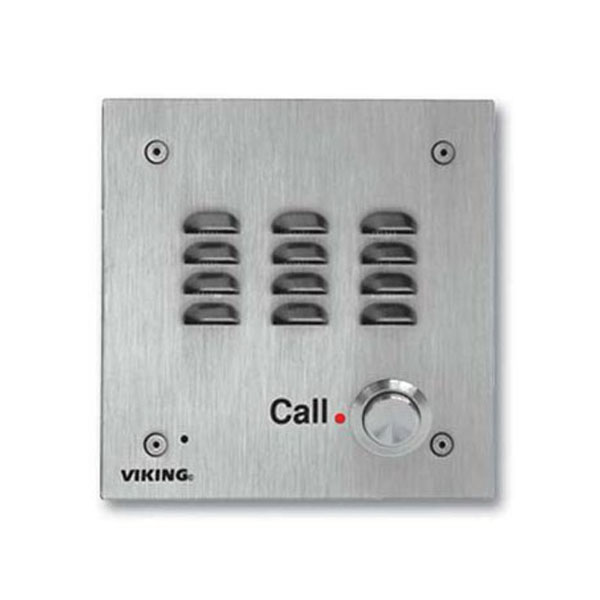 Features:
It is a compact phone. The benefit of this is that it can be mounted in a useful standard single gang type of electrical box.
This phone is weather along with the vandal resistant phone.
It is a telephone line with powered kind of speakerphone made to give two-way useful handsfree audio communication.
This phone is easy to find in dark locations with the help of the blue LED that continually gives light so that one can see the push button when in a shady place. It dims to indicate off-hook moreover flashes while there is an incoming call.
This entry phone can share one single phone line particularly with the house or even small business telephones. This is when it is employed with the Viking C-200, C-250, C-500 or also C-2000B Entry Phone controller.
It may also be connected to some unused analog station port (and programmed for ring down) specifically on a phone system. It can also be connected directly to your telephone line. This is when it is employed with either a Viking K-1900-5 or the K-1900-30 auto dialer.
This entry phone features microphone along with speaker volume controls.
You will get the selectable auto answer particularly for monitoring plus intelligent call progress detection feature for automatic hang-up at the time the call is ended.
If you want replacement faceplates (PNL40-BK), these can be bought separately.