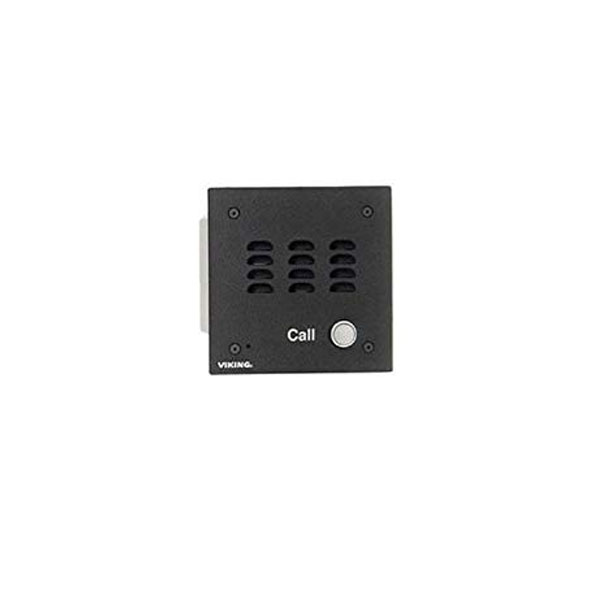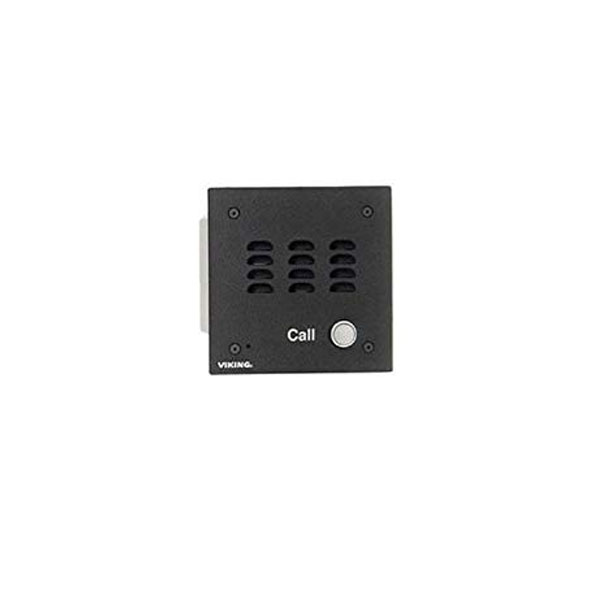 Viking VK-W-1000 Weather Resistant Door
Features:
The VK-W-1000 tends to be designed to interface directly with unused analog telephone line input, particularly of the phone system.
When employed with the C-1000B door box controller, one or also two W-1000 door boxes may also be able to share the existing phone line.
An exciting feature includes the point that at the time the "Call" button gets pressed, this door box generates a standard or even custom ring cadence specifically of an adjustable amount of rings.
If you want to use this device in noisy environments, you can do so because of the new louder speaker output along with "Push-to-Talk" feature. Often you do need some device that will work in noisy environments. This feature can, therefore, help out here.
If you get the W-1000-EWP model, this has the Enhanced Weather Protection feature. This is handy when it comes to outdoor installations where the VK-W-1000-EWP will experience precipitation or also condensation.
Viking's EWP products claim to have foam rubber gaskets, as well as sealed connections, useful gel-filled butt connectors, along with urethane or even thermal plastic potted type of circuit boards having internally sealed, field-adjustable trim pots plus DIP switches, particularly for easy on-site programming.
You will get microphone volume adjustment POT.
This unit has a 24V talk battery.
You will get a 20Hz ring generator (i.e., 3.0 REN ring load maximum).
The selectable number of rings includes 2, 3, 10, or 30.
The extended operating temperature range is -15? to 130 ?.
To provide easy wiring, this unit has a compact 45-degree terminal strip.