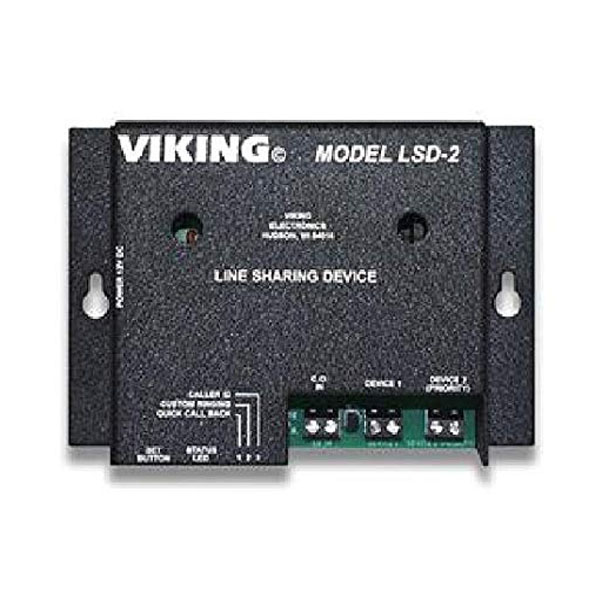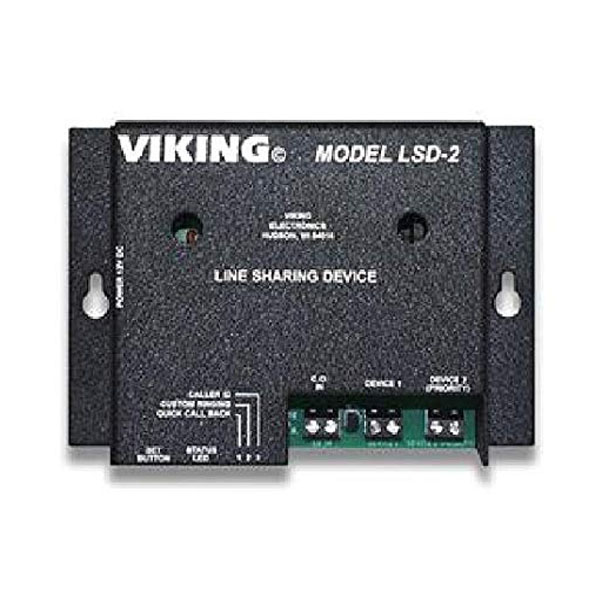 VK-LSD-2 Viking Line Seizure Device
Features:
This device can route incoming as well as outgoing calls.
It lets an emergency device be able to share a required phone line with some other devices. This includes a fax machine, phones, modems.
It gives priority to the particular emergency devices.
Your incoming calls get routed to one of two specific ports particularly by the following; Caller ID, Distinctive Ring or also Quick Call Back.
The status LED is able to display mode of operation.
You can store till 12 Caller ID numbers.
It gives a busy signal precisely to the phone port at the time that an emergency device is in employment.