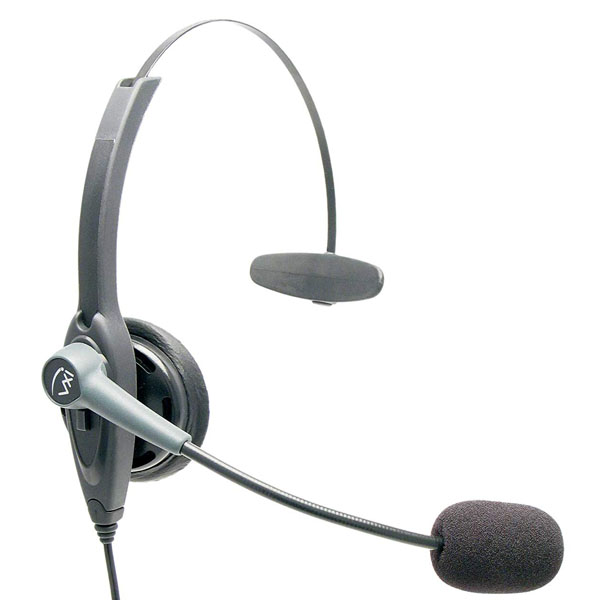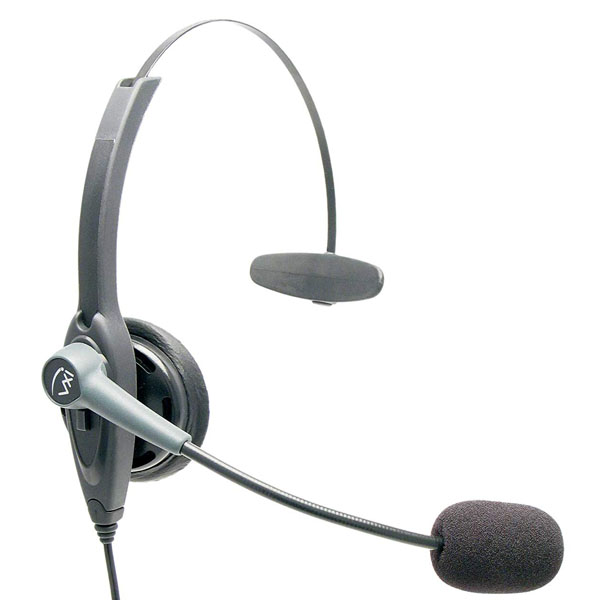 VR11 Over-the-head Mono Headset with N/C Microphone designed for Warehouse Use
Specifications:
The VXi VR11 is a single-wire monaural headset with an adjustable, stainless steel headband that gives you a stable, comfortable fit.
Audio accuracy for voice picking and other speech recognition applications.
High quality durability stands up to all-day, every-day use.
Lightweight design is easy and comfortable to wear all day.
Compatible with most major wearable computers and devices used in voice-picking environments.
G type (GN Netcom/Jabra) Quick Disconnect.
One-year warranty.